Indie News: Kickstarter Heroes are Spotlighted in all new Wizard World Panel!
The love for indie comics continues to grow with a spotlight on Kickstarter Comic books!
Event host Wizard World and Immortal Studios will be highlighting independent comic book creators
Wizard World and Immortal Studios are hosting a panel on Kickstarter creators and independent comics on Friday, March 19th at 4p PST. The session will be live-streamed and feature top Kickstarter creators and their live campaigns including:
Peter Shiao – Chronicles of the Immortal Swordsmen
Charlie Stickney – Glarien
Kathryn Calamia – The Dancer
Karl Kessel – Impossible 2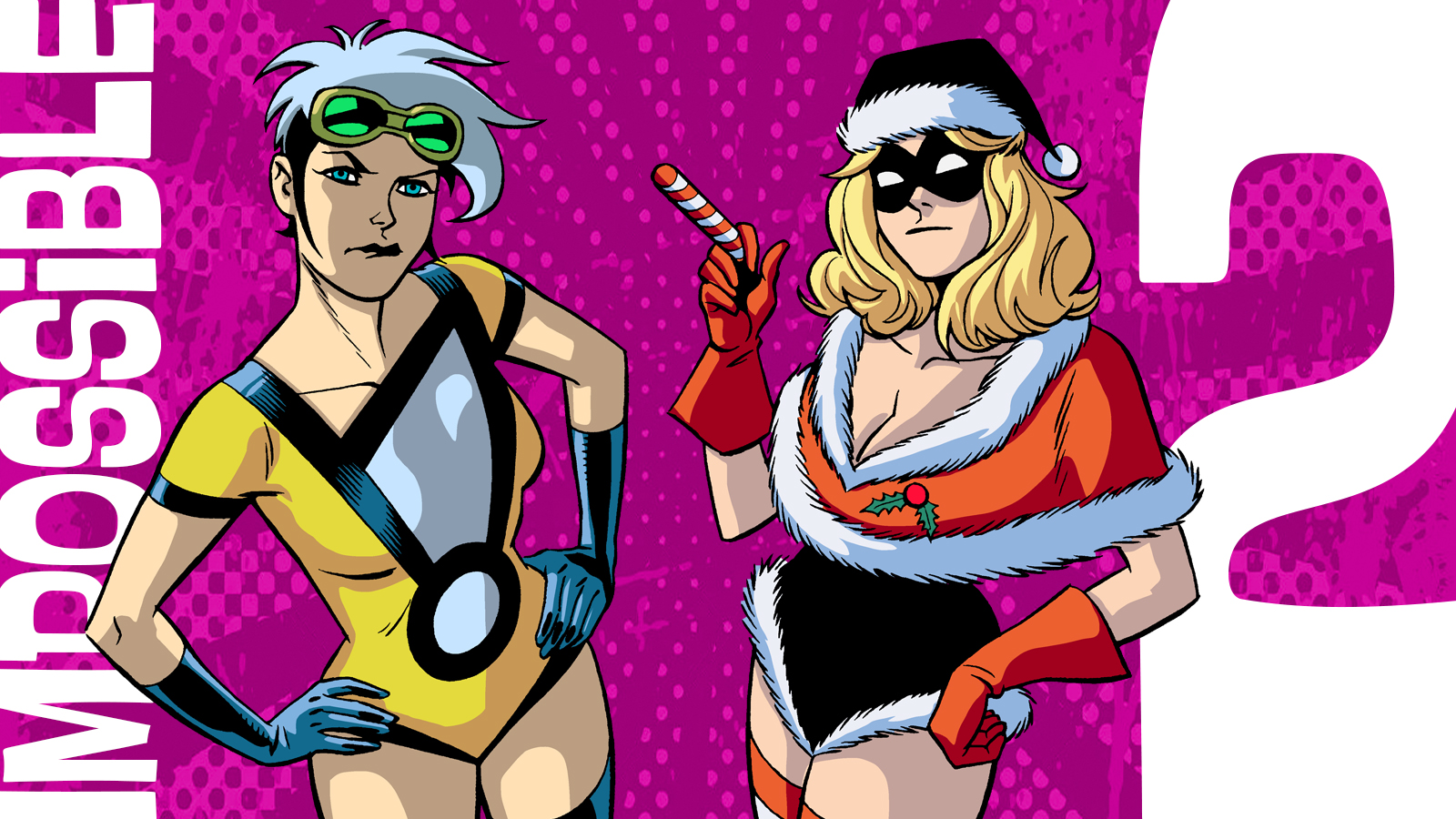 Russell Nohelty – Ichabod Jones
Emilio Lopez & Deron Bennett – Excellence
Since the pandemic, Kickstarter has increasingly become a platform to launch new comic books with major studios such as Boom Studios joining independent creators as well as celebrity writers such as Keanu Reeves to launch their work on the platform.
Kickstarter has cultivated a reputation for being a community-focused environment, where creators often help promote each other's campaigns and drive their readers to comic books they enjoy. In addition to the books themselves, Kickstarter creators reward their fans with addition items, such as exclusive prints, signed copies, and other book-related merchandise.
Wizard World is hoping to recreate that sensibility in real-time. Creators will discuss the heroes at the center of the books while participating in a virtual "promotion swap", a common practice on the platform.
Viewers will have the opportunity to win free giveaways and earn exclusive artwork created for this event.
For event registration, please sign up here: https://www.eventbrite.com/e/cool-kickstarters-creators-campaigns-in-entertainment-tickets-146004378025