So, her creators are a mash of Bruce Timm, Paul Dini, Alan Grant, Norm Breyfogle, Greg Rucka, Ed Brubaker, and Michael Lark.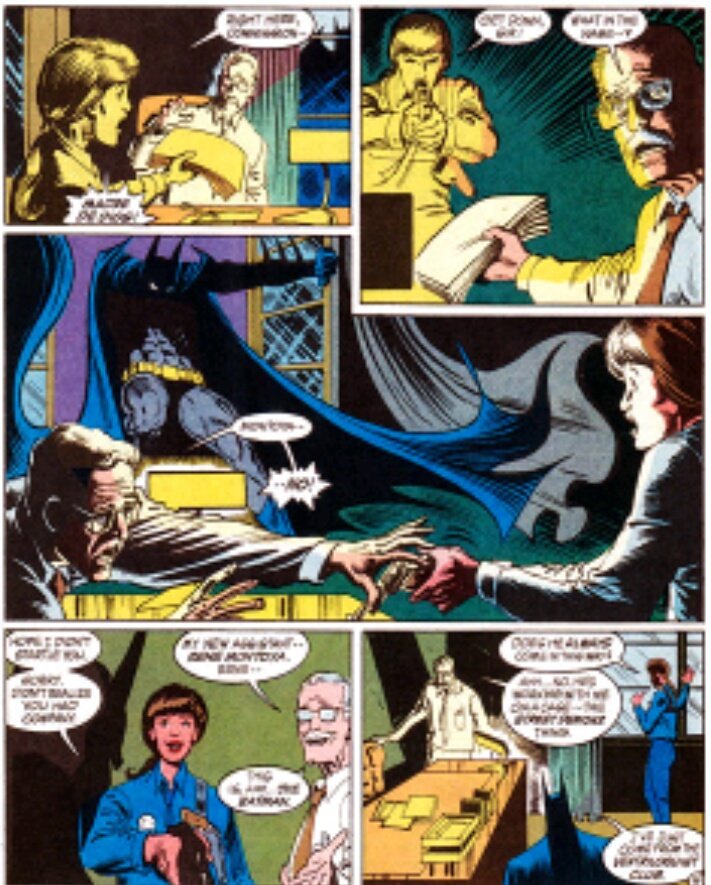 She was a supporting character in Batman: The Animated Series and assumed a larger role in the subsequent animated series The New Batman Adventures. She remained a staple of the GCPD in both animated and comic universes for years.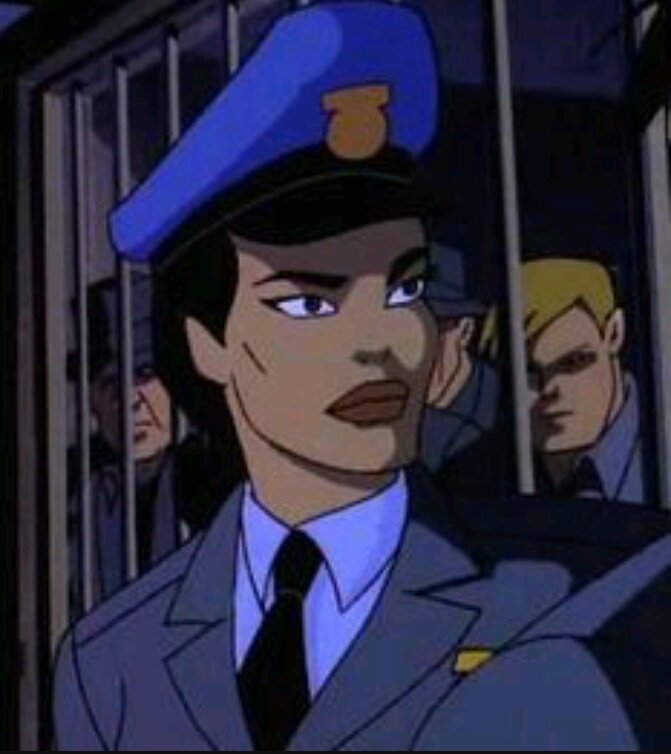 Renee assumed her first, arguably, main cast role in 2002 with the release of the fan-favorite series Gotham Central. Renee's most notable arc in Gotham Central is when she is forcibly outed as a lesbian and framed for murder by Two-Face. Renee attempts to come out to her family, only to be disowned by her conservative Dominican parents. Her relationship with her girlfriend, Daria, is also a focal point of the series.
After the events of Gotham Central sees Renee's story continue in the pages of 52, a weekly series published in 2007. At this point, Daria has walked out and Renee is an alcoholic ex-cop who can barely function.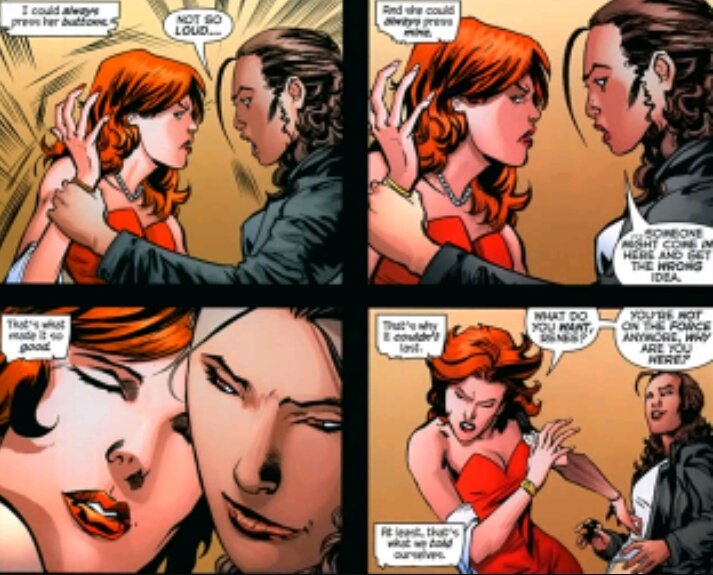 As Renee's arc in 52 continues, she and Charlie discover that Kate is to be sacrificed by Intergang. They return from their travels to Gotham to help protect Kate and try to help Charlie with his recent lung cancer diagnosis.
*Minor spoilers ahead*
She ultimately fails to save him and returns to Gotham broken, but when she and Nightwing discover Kate has been kidnapped by Intergang, she then assumes the role of The Question in order to save her.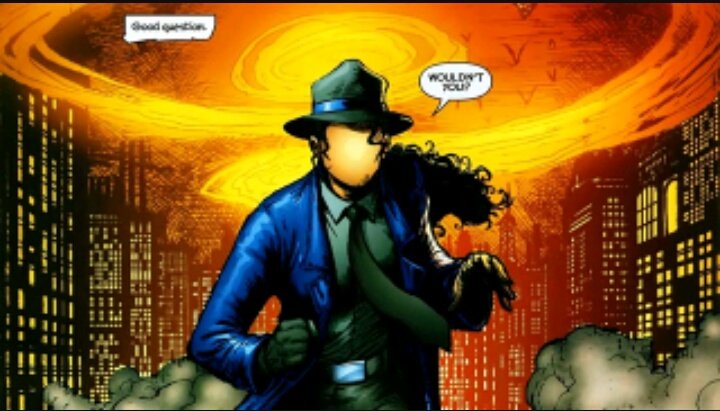 In 2008 she appears in Final Crisis: Revelations. She tries to stop the Religion of Crimes from obtaining a magical weapon but is confronted by The Spectre, who happens to be a haunting figure from her past. After this, she must aid in the fight against The Spectre and The Anti-Life Equation.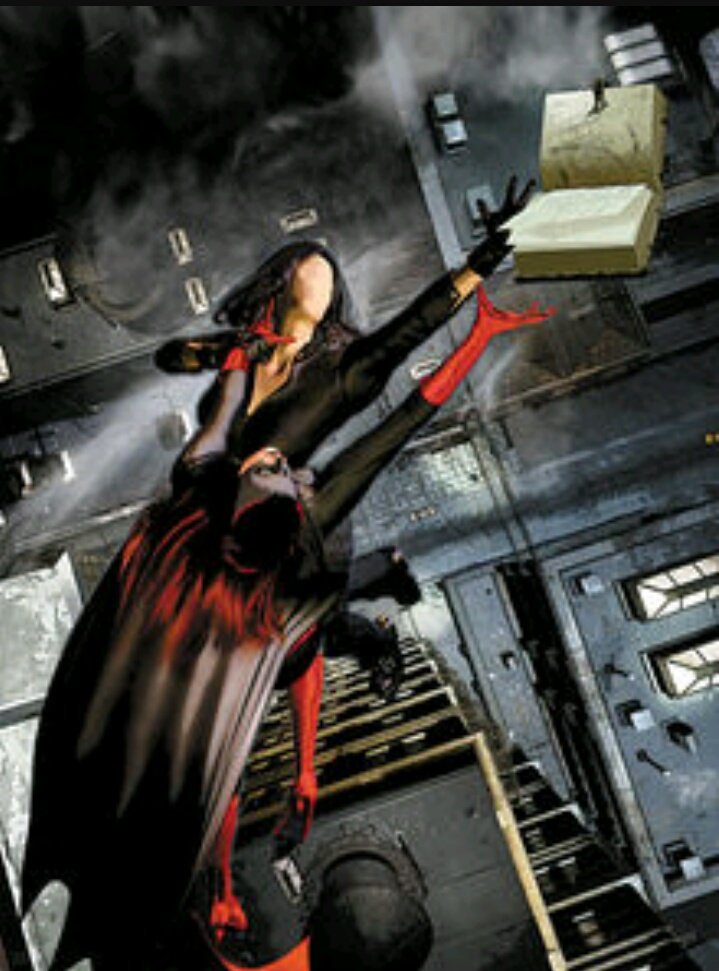 After Final Crisis: Revelations, Renee takes over the backup story in Detective Comics beginning at issue #854. When DC introduced The New 52 in 2011, Renee Montoya as essentially wiped from the DC continuity.
During the event Convergence, Pre-Flashpoint (the continuity before the New 52), Renee returns and teams up with Huntress and Batwoman to try to save Harvey Dent. After Convergence, a non-question Renee Montoya is reintroduced in Detective Comics #41.
Despite being reintroduced, she did not appear in any significant moments until DC Rebirth in 2016 where she is a supporting character in Detective Comics. Since Rebirth she has also appeared in Batwoman and Batgirl and the Birds of Prey. Renee also appears in alternate universe comics like Injustice, DC Universe Bombshells, and Batman: White Knight.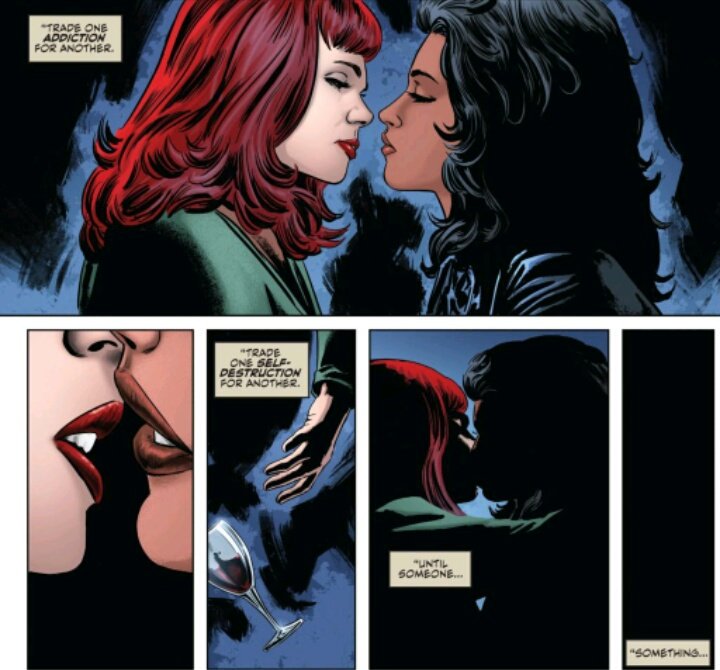 Outside of comics, Renee has made a number of appearances after Batman: The Animated Series and The New Batman Adventures. She was a supporting character in the first season of Gotham on Fox (played by Victoria Cartagena), was Kate Kane's love interest in the DC Animated film Batman: Bad Blood, and is a precious gift in the video game Batman: The Telltale Series.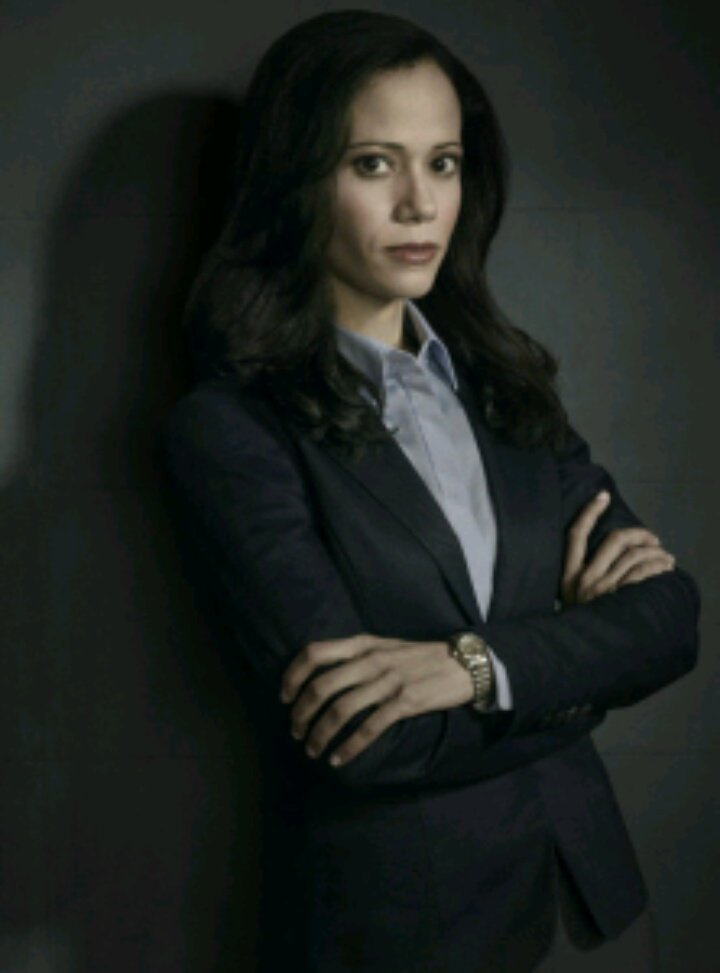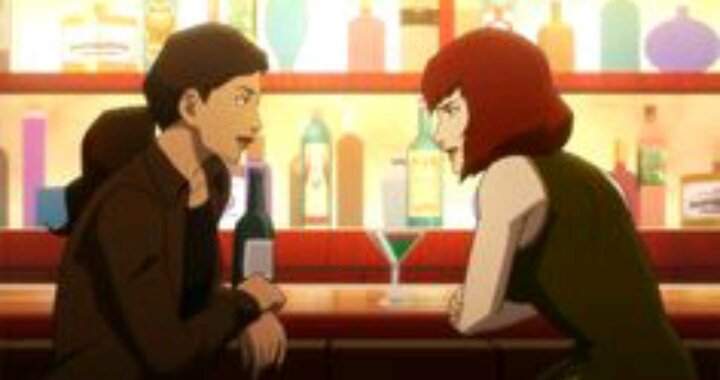 In July of 2018, it was announced that Renee will appear in the DCEU's upcoming film Birds of Prey which will, reportedly, begin filming in January of 2019.
For your convenience here is a streamlined reading list for Renee:
Gotham Central
52
The Question: Five Books of Blood
Final Crisis: Revelations
The Question: Pipeline
DC Comics' Bombshells
Bombshells United
Detective Comics (Rebirth)